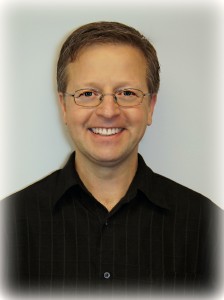 MATT CHESNES
Pastor Matt has been engaged in full-time ministry since 1988. His passion is to encourage followers of Jesus to be steeped in prayer, saturated with God's written word and dynamically led by His Spirit. He served for sixteen years as the pastor in Fonthill, Ontario. In 2004, he, his wife and three children moved to Chardon to serve at Morning Star. Pastor Matt is also an online professor for Barclay College. Pastor Matt and his family enjoy condo-camping, card games and sports. One day Pastor Matt and Janice will return to their honeymoon destination of Aruba.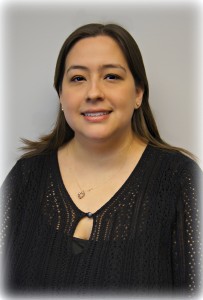 JENNIFER EDWARDS
Children's Ministry Director
Jennifer Edwards is the Coordinator for Children's Education. She has been our Children's Ministry Director since 2006. Before that, she taught Sunday School for several years and assisted her mother who directed Children's Ministry. Jennifer loves teaching Sunday School and the weeknight program, Kids 4 Christ.  Jen has a bachelor's degree in Music Education and taught for several years at a private Christian school. In addition to her love for ministering to kids, she loves music, reading, and spending time with her husband, Chad and son, Nathan.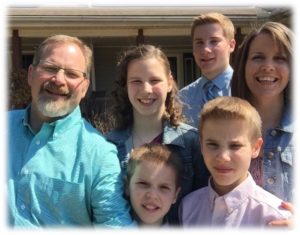 ANDY GRUBBS
Andy has been leading worship services at Morning Star since 2009.  He has a passion for music and for bringing glory to God through the worship of His people.  A master electrician by day, Andy also manages to find time to be a small group leader, a basketball coach, and a dirtbike racer.  Andy is married to his high school sweetheart, Bitsy, and they have five children, two of whom are beginning to spread out around the country as they enter their college years.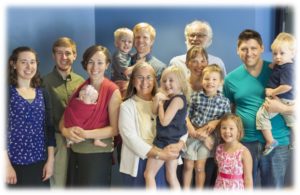 JULIE GRIDLEY
Julie was hired as Office Administrator in 2014 and considers it a great privilege to serve the Lord and the church in this position. Prior to that, she spent a couple decades raising and homeschooling four children along with her husband, Brian. Her greatest joys in her current role are in keeping the lines of communication open with the congregation and supporting the pastoral staff. Feel free to call or email her at the office with any questions!
Julie has a degree in Christian Religion & Philosophy. When she's not in the office, she enjoys gardening, cooking ethnic foods, and Skyping with her kids and grandkids